3 giant cookie cutters for easy Christmas Cookies
I love baking for the holidays! It's so fun! The Christmas cookies on Pinterest are great but sometimes a couple dozen in & the girls are now bored & uninterested and it's no longer a Christmas cookie Hallmark movie seen, I just gotta use up the dough & make enough to give to friends & family.
Target, Wilton & Williams Sonoma apparently has been there too because they are both selling HUGE cookie cutters that cut over 20 cookies!
This one is like $15 and there is nothing that makes me happier than a bargain during the busy holiday season! I can check off an item on my holiday bucket list in one swoop!
This cutter makes 24 cut-out Christmas cookies!
Wouldn't you know it's from our girl Joanna Gaines from her Heart & Hand with Magnolia Target line. I feel like she made this because she has been in my very situation! The thing, of course, is cute itself, it could be decor without even using it!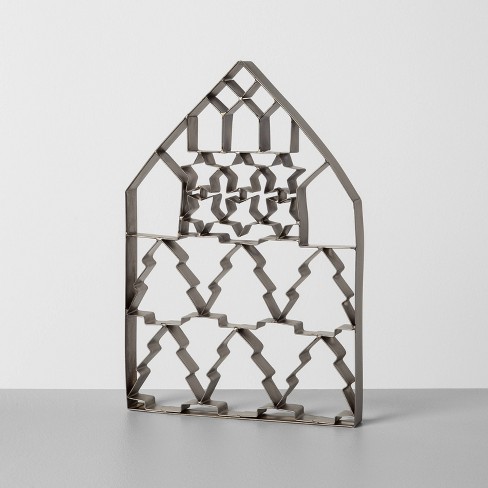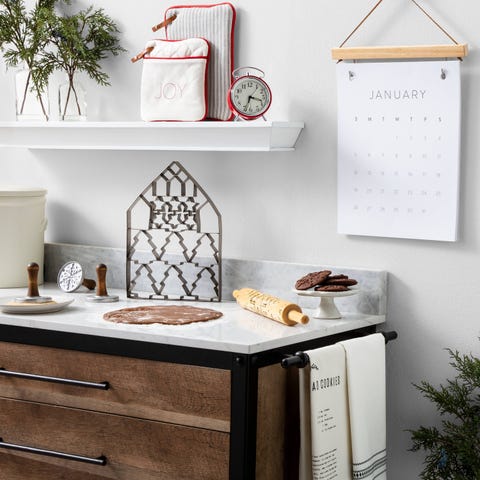 Next is the
Williams Sonoma giant cookie cutter
. This one offers way more variety in different cut-outs which I love! This handy dandy tool has you covered too, just roll out your dough and you are basically done. You press the giant cookie cutter in & you have 24 easy Christmas cookie cut out just like that!
This cutter only cuts 14 Christmas cookies, but hey! You're still knocking a lot out! I am obsessed with the little car & the Christmas tree on top cut-out!