Halloween Family Costume 2018
Pinocchio Family Costume
Here's the reveal!
Our family costume 2018!
Happy Halloween from Geppetto, The Blue Fairy, Pinocchio & Jiminy Cricket
In case you are new here, our Halloween costumes are always big deal. We take so much time figuring out our costumes. Because there is 4 of us. & we try to get things so specific to the characters. We try to upscale just about all of our costume needs. There are some things that are either easier to just buy or we can't find to make the costume. I'll add costume details for what I can below.
Geppetto aka Brandon: Was relatively easy. He already had a plain white shirt. At goodwill we found the vest. & just rolled up his work pants. We used felt to make it look like a buckle on his shoes. His mustache & glasses are from Amazon.
The Blue Fairy aka Me: I was slightly freaking out about my costume. I had decided I would just buy my costume because I had no idea what I would do. Turns out, no one dresses up as the blue fairy. Which is probally why everyone thought I was else Halloween night ha! All my searches were bring up actual blue fairies not THE blue fairy. We walked into goodwill & wouldn't you know it. The perfect shade of blue in a bridesmaid dress in my size! I couldn't believe it! & it was only $5! I added a light blue long sleeve shirt & sewed on some light blue sheer fabric that cost me a couple dollars on the arms.
Jiminy Cricket aka Kennedy: This was a little bit more difficult one to come up with. We were able to find green cord pants at goodwill. But really that was it. I thought for sure I would be able to find a little suit jacket or vest a Goodwill, as I feel people would get rid of that stuff easily. But nada. Kennedy's just about entire costume came from Amazon. I used white felt to give the illusion of her under shirt under her vest!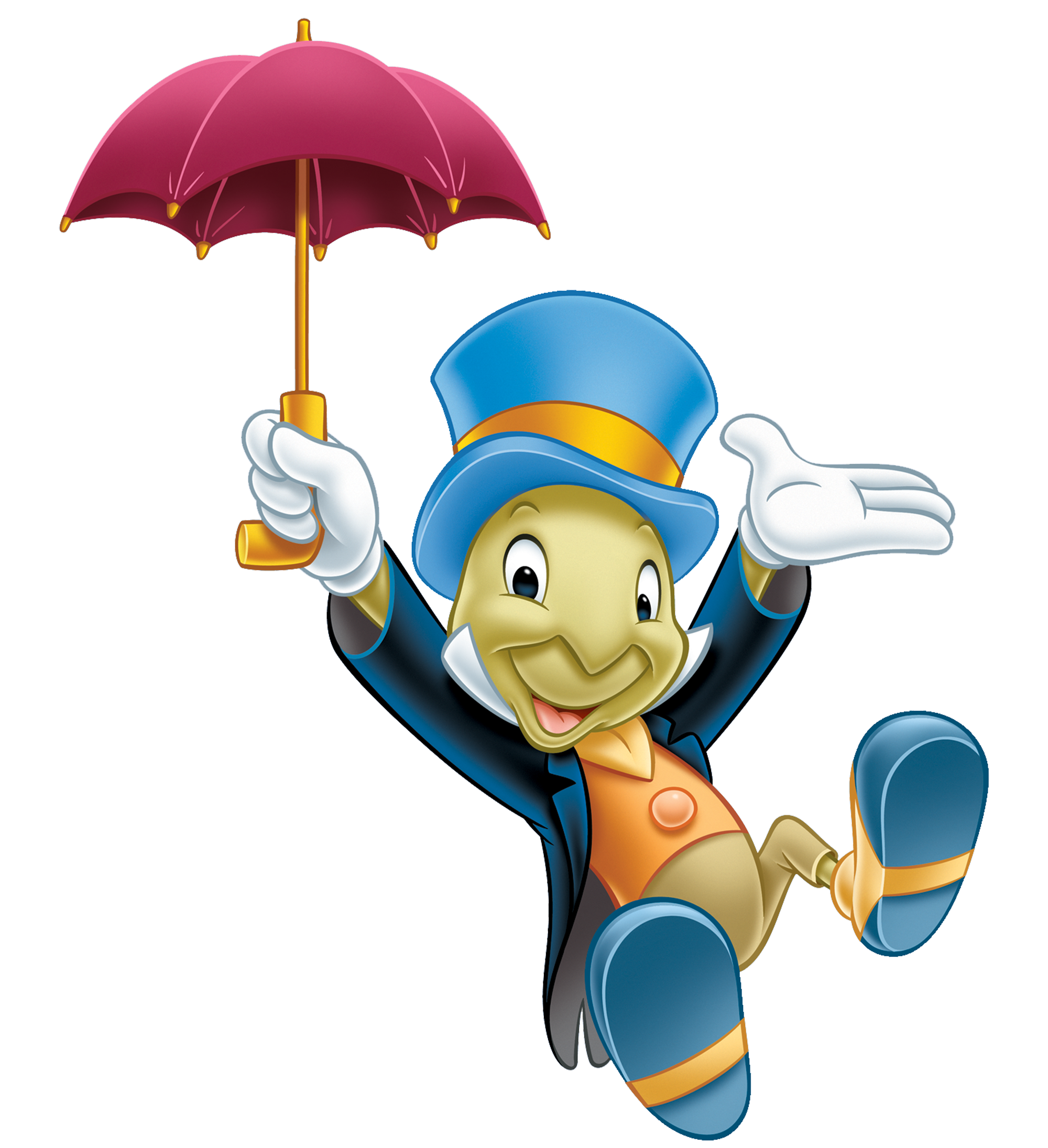 Pinocchio aka Kensley: Again I thought I would have a home run finding a black vest for her. But nothing, not even at Walmart. I did however, get a cheap $2 Walmart tee, cut off the sleeves & cut it down the middle to make it a vest. Then added on the ric rac trim. Her pants I was able to get off the clearance rack at Walmart that were khakis for $1 & dyed them red. For some reason, Red pants were impossible to find. I used felt for her collar & hat. I used this tutorial for her hat.
& there you have it! Our Halloween Costume for this year! What do you think we will have up our sleeves for next year?